Monument Valley, AZ

Canyon De Chelly, AZ

Window Rock, AZ

Hubbell Trading Post, AZ

Winslow, AZ
Shiprock, NM

Crownpoint, NM

Gallup, NM
Weekly Blog/Top Attractions
September 23 – October 2 Yei'Bi'Chei Commences (Yei'Bi'Chei Grounds) September 27 – TUESDAY 9AM Miss Northern & Northern Navajo Teen Pageants Navajo Food Competition(s) NNN Fairgrounds 4PM – Personal Interview Competition (Phil Thomas P.A.C.) September 28 –...
read more
Last summer, the Navajo Nation was in the national news after a toxic spill occured at the Gold King Mine near Durango, Colo. For a few weeks the Animas River was toxic acidic waste water, and Navajos were enraged. The river runs through several Navajo communities,...
read more
This RSS feed URL is deprecated, please update. New URLs can be found in the footers at https://news [...]
Navajo-Indianer: Der in Rätseln sprichtRP ONLINEPhilip Johnston hatte lange in einem Indianerreserva [...]
Shelbyville Times-GazetteNavajo code talker to appear in FayettevilleShelbyville Times-GazetteThis w [...]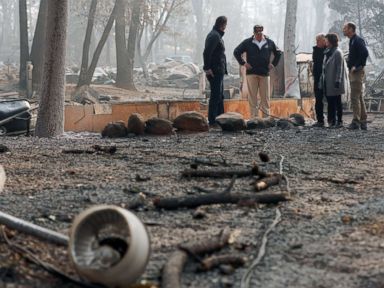 Rep. Adam Schiff said President Donald Trump "needs to listen to the experts" when it comes to the w [...]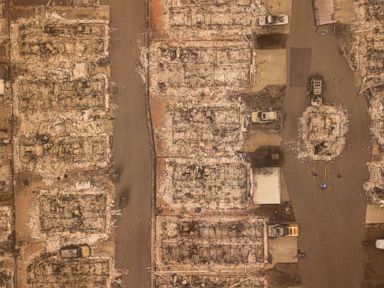 More than 1,000 people are unaccounted for in California as deadly wildfires continue to burn at bot [...]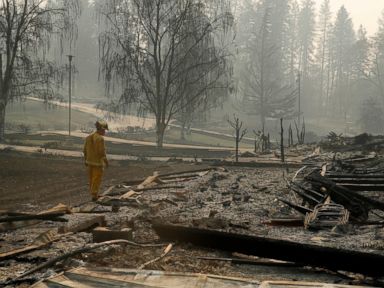 The West Coast will receive some rain during midweek. [...]
… the Speaker of the Navajo Nation Council released the following statement … behalf of the 23rd Nav [...]
With EIN Presswire press release distribution services you will reach decision makers and journalist [...]
… Navajo Nation Russell Begaye and Navajo Nation Council speaker LoRenzo Bates reportedly met … [...]
Top Events This Week Across Navajo Nation
Navajo Code Talker 29K & 10K
Honor the legendary Navajo Code Talkers with a 29K (in honor of the 29 original Code Talkers) or 10K run through the Navajo capital, Window Rock, Arizona. This year's event is set for September 11, 2016. The course, 10K in length, is part pavement and part trail, including 1 ½ miles each lap on the new Window Rock Trail.
on 12 Sep 2016
Read Full story »