Monument Valley, AZ

Canyon De Chelly, AZ

Window Rock, AZ

Hubbell Trading Post, AZ

Winslow, AZ
Shiprock, NM

Crownpoint, NM

Gallup, NM
Weekly Blog/Top Attractions
September 23 – October 2 Yei'Bi'Chei Commences (Yei'Bi'Chei Grounds) September 27 – TUESDAY 9AM Miss Northern & Northern Navajo Teen Pageants Navajo Food Competition(s) NNN Fairgrounds 4PM – Personal Interview Competition (Phil Thomas P.A.C.) September 28 –...
read more
Last summer, the Navajo Nation was in the national news after a toxic spill occured at the Gold King Mine near Durango, Colo. For a few weeks the Animas River was toxic acidic waste water, and Navajos were enraged. The river runs through several Navajo communities,...
read more
Selbsthilfe – Schlüsselbegriff der Filmproduktion in der Schweiz  swissinfo.chWer in der Schweiz ein [...]
Navajo-Indianer: Der in Rätseln spricht  RP OnlineIm Zweiten Weltkrieg entwickelten Indianer eine un [...]
"Kampf um Bears Ears": 3sat zeigt Dokumentation über Navajo zwischen Ranchern, Trump und U [...]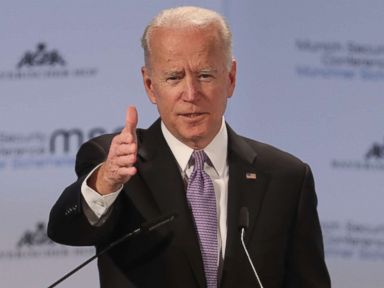 Former Vice President Joe Biden says he hasn't made up his mind about a run for the White House [...]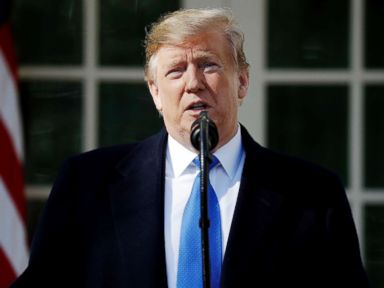 President Donald Trump signed a new directive Tuesday aimed at formally establishing a new space-foc [...]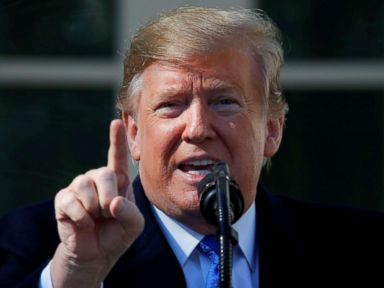 President Donald Trump attacked California on Twitter Tuesday as he responded to a 16-state coalitio [...]
… as speaker of the 24th Navajo Nation Council. They say Damon got 14 … [...]
With EIN Presswire press release distribution services you will reach decision makers and journalist [...]
… about a bill in the Navajo Nation Council, The Associated Press incorrectly reported … on tribal e [...]
Top Events This Week Across Navajo Nation
Navajo Code Talker 29K & 10K
Honor the legendary Navajo Code Talkers with a 29K (in honor of the 29 original Code Talkers) or 10K run through the Navajo capital, Window Rock, Arizona. This year's event is set for September 11, 2016. The course, 10K in length, is part pavement and part trail, including 1 ½ miles each lap on the new Window Rock Trail.
on 12 Sep 2016
Read Full story »