Monument Valley, AZ

Canyon De Chelly, AZ

Window Rock, AZ

Hubbell Trading Post, AZ

Winslow, AZ
Shiprock, NM

Crownpoint, NM

Gallup, NM
Weekly Blog/Top Attractions
September 23 – October 2 Yei'Bi'Chei Commences (Yei'Bi'Chei Grounds) September 27 – TUESDAY 9AM Miss Northern & Northern Navajo Teen Pageants Navajo Food Competition(s) NNN Fairgrounds 4PM – Personal Interview Competition (Phil Thomas P.A.C.) September 28 –...
read more
Last summer, the Navajo Nation was in the national news after a toxic spill occured at the Gold King Mine near Durango, Colo. For a few weeks the Animas River was toxic acidic waste water, and Navajos were enraged. The river runs through several Navajo communities,...
read more
"Wir geben nicht so leicht auf":Navajo-Rancher ringen um Wasser  n-tv NACHRICHTEN [...]
Coronavirus USA: Notrecht zum Schutz der Navajo-Indianer  NZZ - Neue Zürcher Zeitung [...]
Die indigene Bevölkerung im Überlebensmodus  F.A.Z. - Frankfurter Allgemeine Zeitung [...]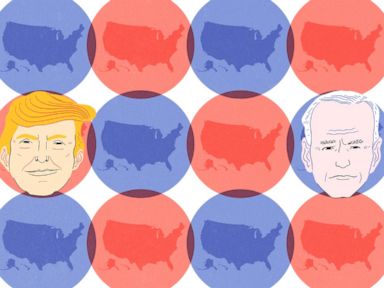 In this forecast update, Galen Druke explores whether we'll have a good idea of who won on election [...]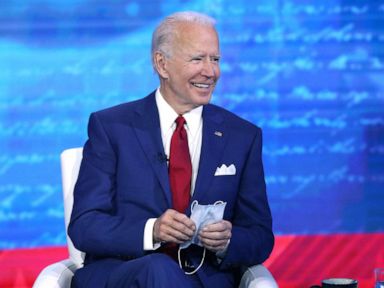 Biden has stayed off the trail focusing on prep as Trump continues to campaign. [...]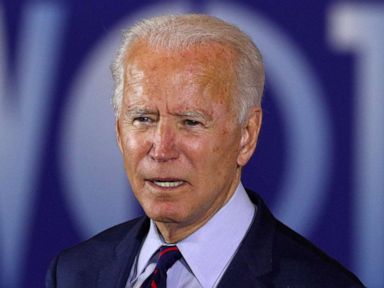 Democratic presidential nominee Joe Biden, under pressure on 'court packing,' told CBS [...]
… added.   On behalf of the Navajo Nation Council I offer my most sincere … [...]
… in the role before the Navajo Nation Council removed him from office for … [...]
… short-lived. Within months, the Navajo Nation Council removed him from office for … [...]
Top Events This Week Across Navajo Nation
Navajo Code Talker 29K & 10K
Honor the legendary Navajo Code Talkers with a 29K (in honor of the 29 original Code Talkers) or 10K run through the Navajo capital, Window Rock, Arizona. This year's event is set for September 11, 2016. The course, 10K in length, is part pavement and part trail, including 1 ½ miles each lap on the new Window Rock Trail.
on 12 Sep 2016
Read Full story »